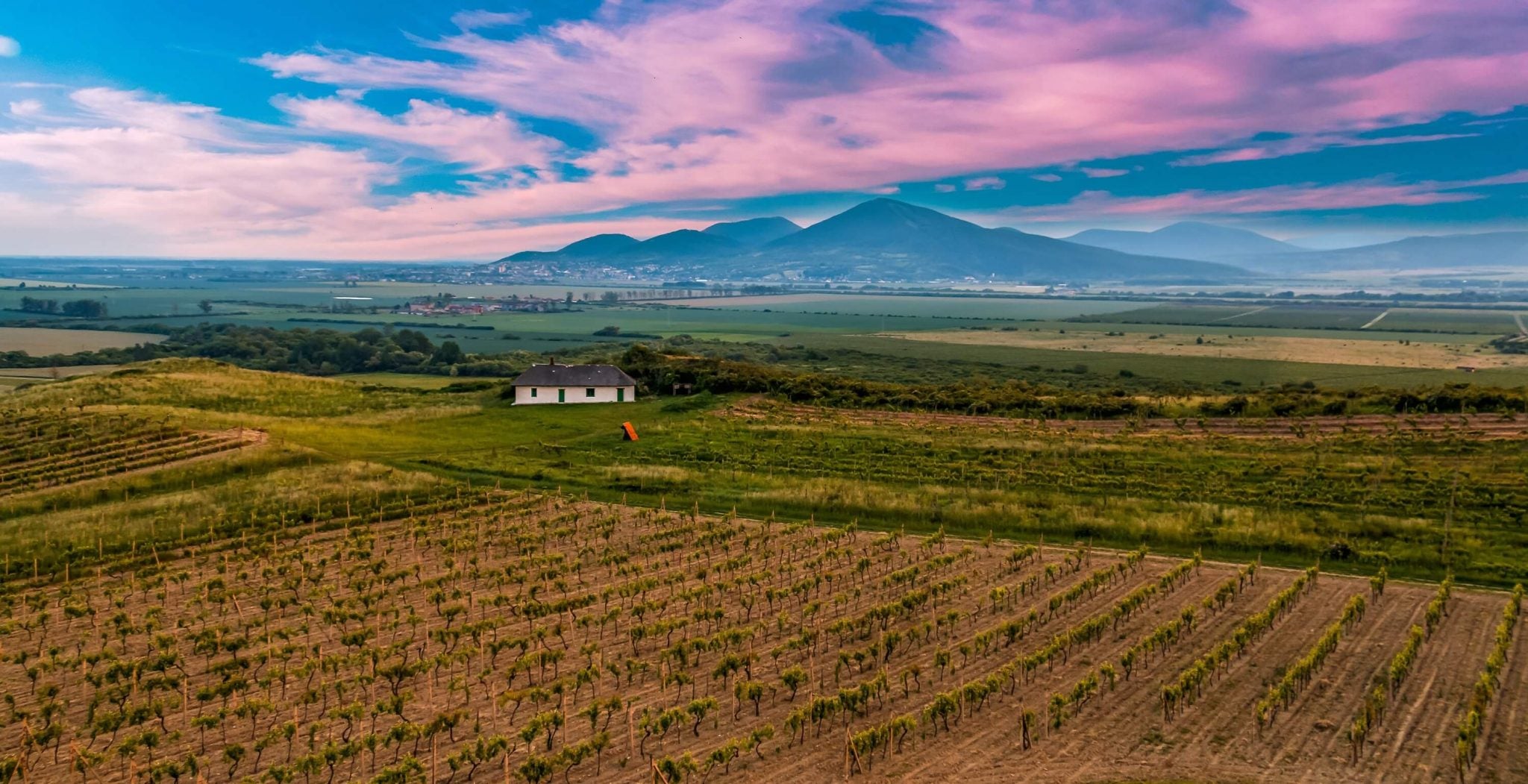 OUR STORY
We could start with talking about the history of viticulture going back in time till the ancient cultures. But that is what everybody can read in books. Our story is more profane. It all began in London and with the world famous English kitchen that made me cook for myself and quite soon I ended up with friends gathering aound in my dinning room to taste my creations and the results of my culinary experiments. This was the moment when I started to immerse into the amazing and endless world of wines and today I'm a certified wine expert: my hobby became my profession. So you know the woman in the story. But where is the man? Then the story has continued in Zürich where I met Andrea for the first time. The common interest, the similar attitude and the passion for gastronomy and wine brought the idea of working together. The idea was followed by action, I founded Vinebration at the beginning of 2016.
"We don't want to sell wine that we wouldn't drink". We follow this guideline when we carefully select the artisan wineries producing top quality wines. To make the journey to the world of wines even more entertaining we regularly invite our clients to wine tastings, wine courses, wine&dine and wine&canvas events. In 2017 besides importing and selling wines we expanded our portfolio with olive oil and gourmet products and have more ideas for the near future: we are planning to step out of the virtual world and open our first wine shop and bar in Zürich.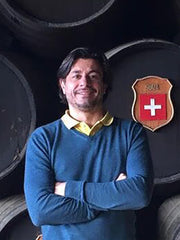 ANDREA ORSELLI
Owner
Andrea is a professional in gastronomy and hospitality with more than 20 years of experience. He managed highly evaluated and acknowledged restaurants in Switzerland, Europe and in the US as well. He is an amazing host who can read his guests' mind and pays attention to the smallest details that makes our events unforgettable.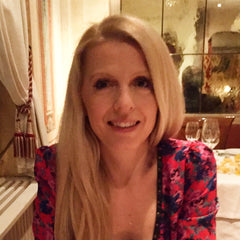 JUSZTINA KÉZDI
founder & owner
Jusztina is a gourmand, vegetarian, wine expert and yoga teacher. Her unlimited energy and ideas keep the enterprise in move. She is a real storyteller who guides her guests into the world of wines with passion. Her deep knowledge and experience gathered during her travels to the wine regions of Europe makes her guests feel the spirit of the place..