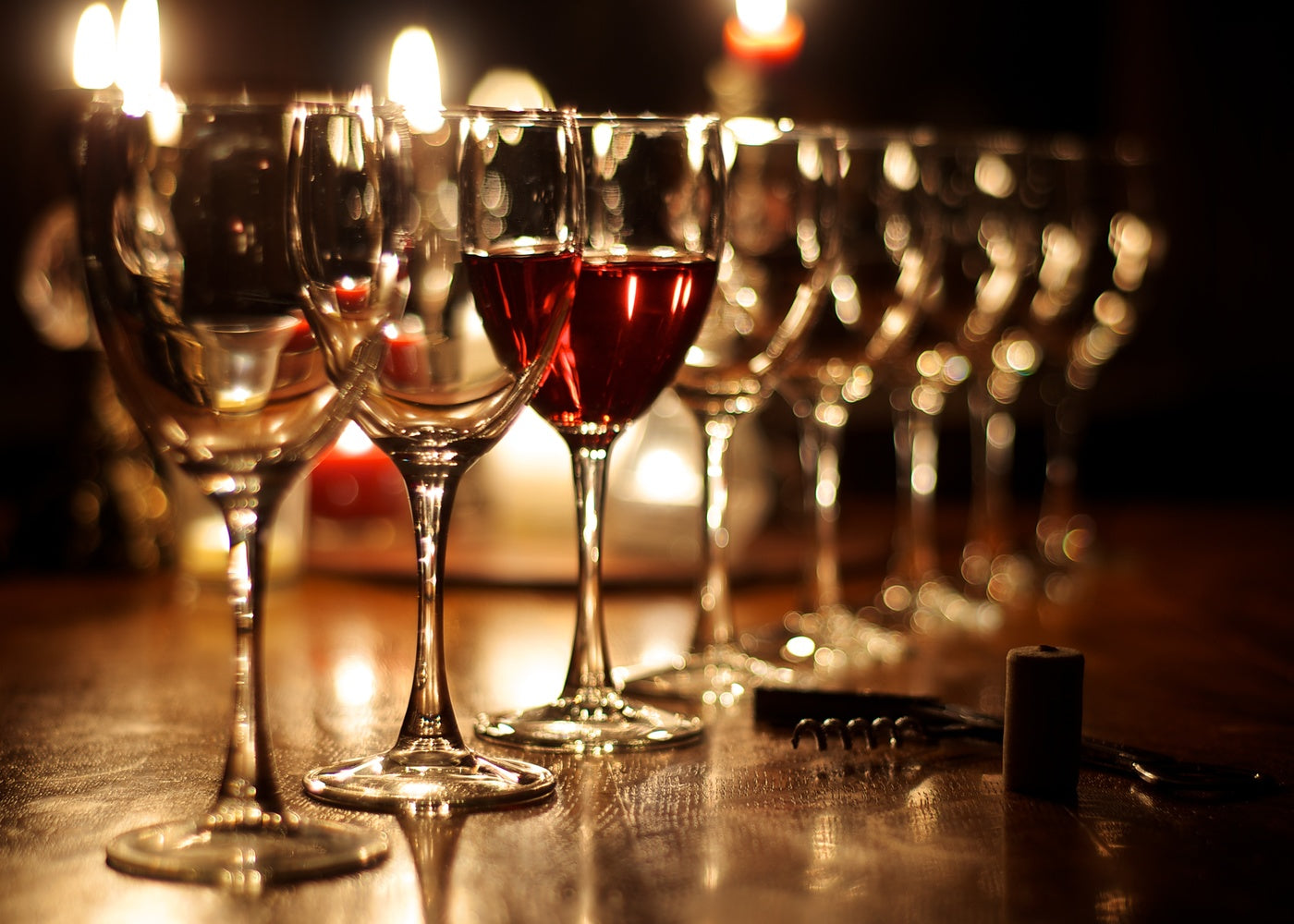 During this nearly 3-hour online session you will get an introduction into wine tasting.
The presenters will guide you into the world of wine.
We will cover the following topics:
history of wine & wine making
Significant wine regions of the world and their typical grape varieties
introduction into wine styles
how is it made: white wine, red wine, rosé, sweet wine and champagne 
terroir and climate - influence on the wine
how to taste wine: is it something that you can learn?
how to serve wine - temperature, decanting
basics of food and wine matching
how to buy wine
and of course TASTING PRACTICE
Content:
The course consist of a nearly 3 hour online session.
Written handout material: We provide you with written material that you can use any time when you are in need of information (you will get it in an e-mail) 
6 bottles of wine: we carefully selected 6 bottles from our portfolio

 2 whites: 1 reductive and 1 barrel aged
2 reds: 1 lighter and 1 full-bodied
1 sweet
1 rosé or 1 methode traditionnelle (depending on the season)  
How does it work?
Buy the course in the shop. With your purchase you sign-up for the even automatically. Sign-up closes 1 week before the course date.
We deliver the course box 
You will get the zoom.us meeting details a few days before the course date so that you can join the Introduction into Wine Tasting session.
If you have further questions please feel free to contact us. We are happy to help you.