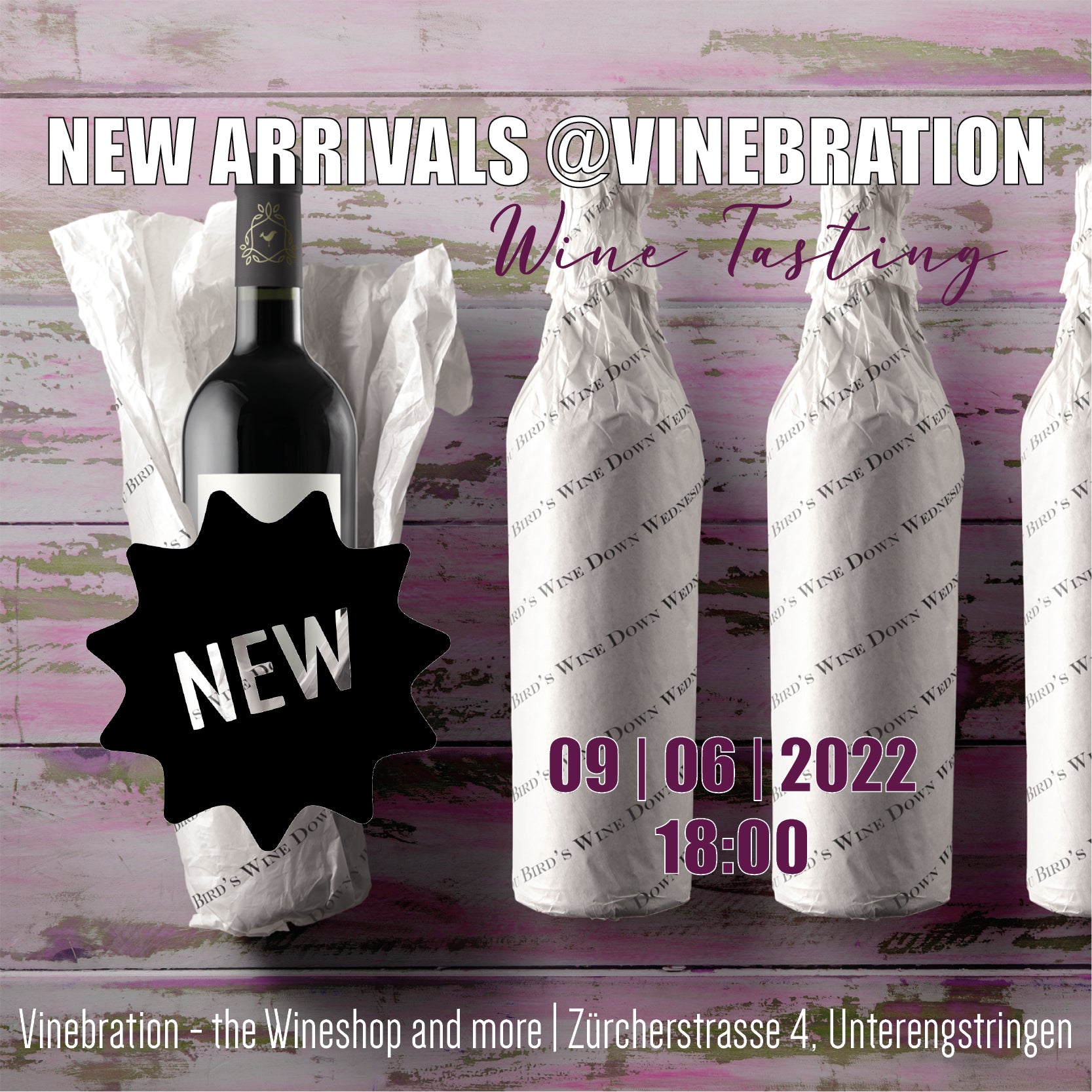 We just can't stop exploring the wine world, and as a positive side effect, our portfolio is continuously expanding. This time we will present the new joiners from Hungary and Italy. As we have quite a lot of wines to show and we dont' want to limit the number of guests who can get to know the new arrivals, we designed the tasting in "apero" style.
Let's see the details!
When: 09.06.2022. Starting at 18:00
Where: Vinebration Wineshop, Zürcherstrasse 4, 8103 Unterengstringen
How does it work?:
From 18:00 we will wait for you with our new wines and some snack.
You just have to come over whenever you have time, you can taste as many of the wines as you feel like, you can have some snack and we will tell you the story of (and behind) the wines.
Sign-up: Even though the tasting is in apero style we would like to ask you to sign up for the event, so than we can prepare better.
Price: 20 CHF, which we give you back as a dicount in case you order / buy wines for at least 200 CHF of value.